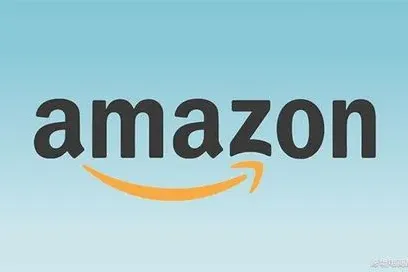 01 Jan
What does Amazon FBA mean?
Amazon FBA refers to a logistics service provided by the Amazon platform. In this service, Amazon will open its own storage warehouse, allowing foreign sellers to store their products in the warehouse for a short period of time. Once a domestic buyer places an order, Amazon will pick out the products from the warehouse and package them for delivery. , reduce shipping time.
Amazon FBA, also known as Amazon logistics service, refers to Amazon's opening of its own storage platform to third-party sellers, allowing domestic sellers to store goods in Amazon's warehouse in advance by sea, air, etc., and wait for overseas buyers to place orders. Amazon replaces the seller with packaging, shipping and other work.
Amazon's fba service can effectively reduce the transportation time of goods, make them reach buyers as soon as possible, increase sales, and also reduce the workload of sellers. In this type of service, sellers only need to Just label the product.
There is also an FBA head-end service in Amazon fba, which refers to the labeling, packaging and other operations performed by the seller during the process of transporting the goods from his own warehouse to the Amazon warehouse, and the subsequent sorting, classification, delivery, and return will all be Responsible for the Amazon platform.